An Adelaide escort can be a great travel companion. These ladies will never leave you behind on your travels for fun, leisure and relaxation. There are many Adelaide escorts that are available for travel bookings locally and internationally. If you are looking a sexy companion while on a business trip or a vacation in Australia, here are some tips that would help you on your bookings and transactions with escorts.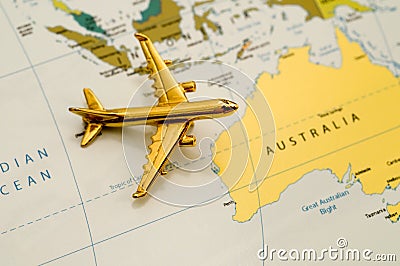 Tip 1: Get ready to spend.
An escort is usually paid by the hour but she has different rates for travel bookings. Depending on the escort, you would spend about $6000-$10000 with initial deposit of 10% on her account. Aside from that, you are also going to shoulder her plane tickets, accommodation and amenities that you are going to use while with you. If you think it's too much; remember, some men do spend more than is expected of them for these ladies.
Tip 2: Build up trust.
Most escorts in the industry don't offer travel bookings to new clients. If you are planning to bring a specific escort for travel, build up trust and book her regularly. Every booking will bring you closer and closer to your escort. She will learn to trust you and vice versa.
Tip 3: Make earlier bookings.
Escorts have clients every day until further notice. What you need to do is create that further notice on an earlier time frame. If you plan to take an escort to a trip overseas, inform her ahead of time; not just a couple of days but at least two weeks or a month. This will help her close her appointments and dedicate a specific date for you.
Tip 4: Always open an avenue for communication.
When planning on booking an escort for travel, you should be able to communicate properly. Discuss this matter in one of your bookings with her or give her your contact numbers. Remember, private or blocked numbers are not accommodated for ANY transactions.
Experience the sexiest escort services from the best Adelaide escorts. These ladies will be able to accommodate your daring erotic requests, even when you're travelling overseas. Take these lovely ladies with you for a day or two and you will never find pleasure anywhere in the world.